Barkham is an attractive semi-rural area on the outskirts of Wokingham in the county of Berkshire. The Barkham Village Residents Association (BVRA) exists to:-
provide news of what is going on in Barkham and the surrounding area through the website, the production of a quarterly newsletter and email communications
develop a stronger local community through the organisation of social events and activities
liaise with relevant local bodies/groups e.g. Barkham Parish Council on issues and actions that impact the parish
provide regular monitoring and updates and on land and property development plans in the neighbourhood
Enter our Christmas hamper competition here. Entries close on 17th December, and the winner will receive their prize in time for Christmas.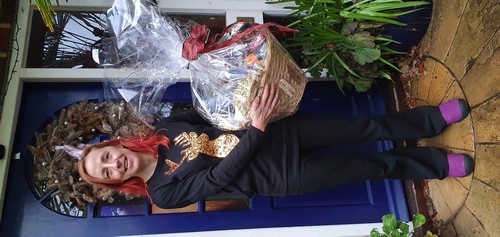 Last year's winner receiving their hamper.
After a long absence due to the pandemic, BVRA social events finally returned with a successful skittles evening held at the village hall on October 2nd.
The winning team - "The Happy Campers"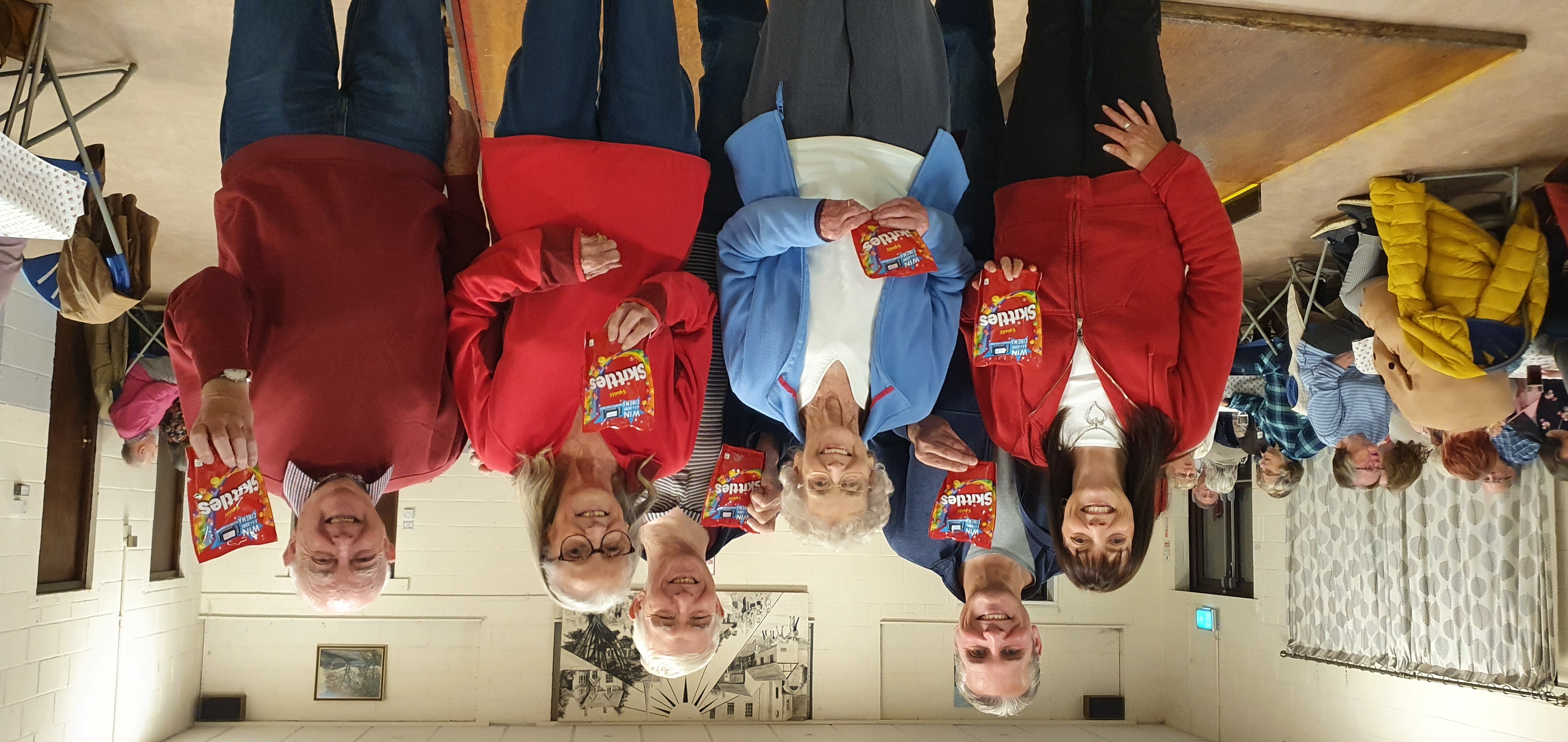 Click to access our newsletter library
And try our latest quiz "First and Last" here
The Parish Council have published details of walks in Barkham and the surrounding area on their website. They have also published maps of footpaths as updated by Paul Steel.
Click here to see the details on the Parish Council website.
The Barkham Village Residents Association website is focused on bringing you the latest news about Barkham.
The forum has now closed and been replaced by a Facebook discussion group. To join please visit please visit our Facebook page and then select the Groups option in the left-hand column.
---