Barkham History
If you can provide additional information please let us know using the contact form. We would be delighted to publsih your information on the website.
Details
The Domesday Book is a general survey and valuation of landed property in England, taken in 1086 on the orders of William the Conqueror, twenty years after he conquered England. In fact, there have always been two Domesday Books, called Great and Little Domesday, because of their different sizes. The survey probably became known as 'Domesday' (the popular name for the final Day of Judgement) because it was the final proof of legal title to land, and in later centuries it was mainly used, in the law courts, for this purpose. It is not a census of the population, and the names that appear in it are only of land-holders.
Details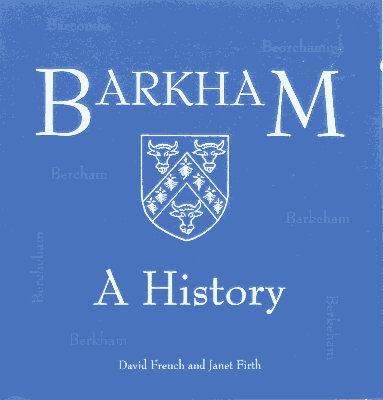 The 170 page book contains 23 history chapters by ©David French, well known to regular readers of the BVRA newsletter for his historical articles. Whilst the history makes extensive use of the surviving ecclesiastical and property records, it also draws extensively on three less commonly used sources: early probate documents, early legal proceedings and early newspapers.
Details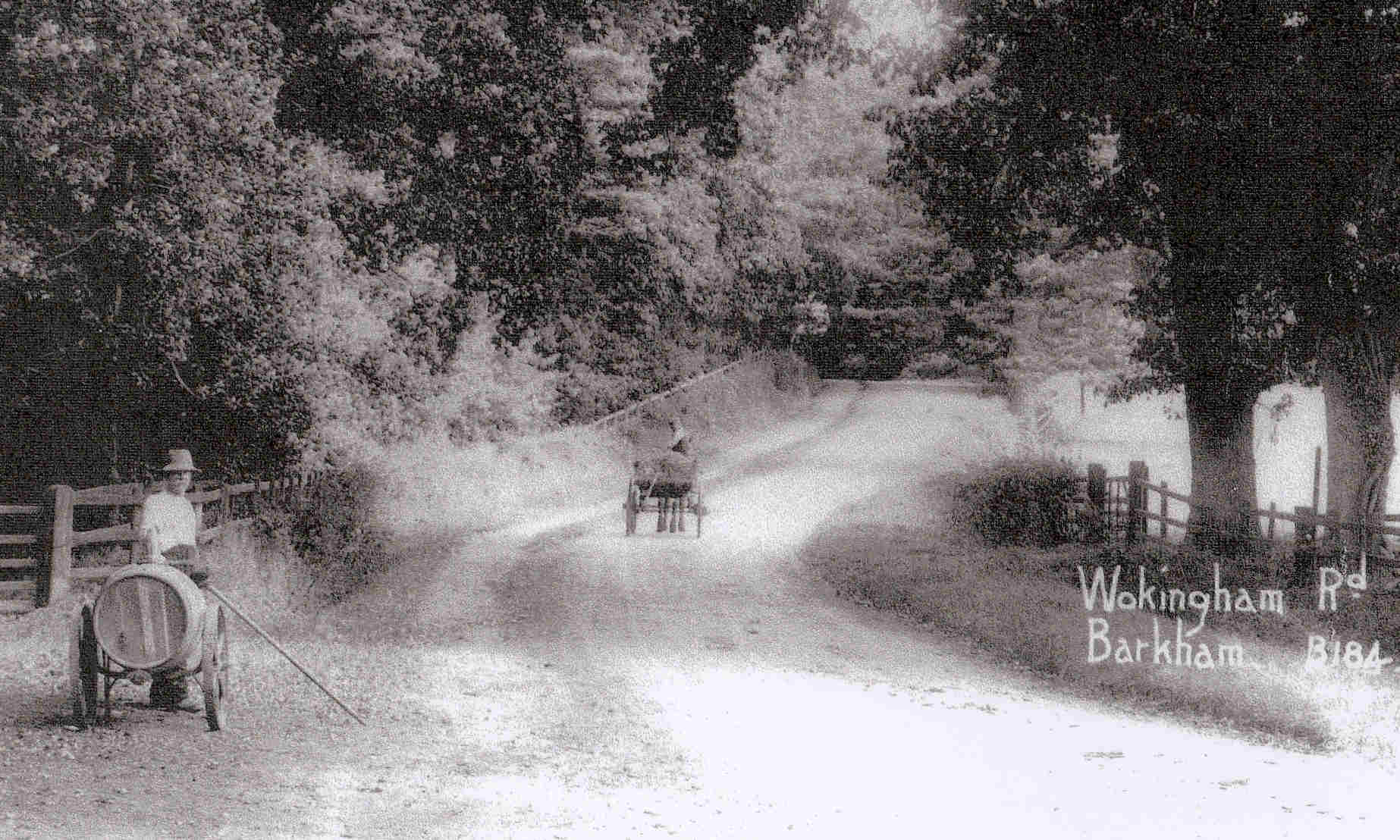 The Barkham story begins about 5,000 years ago when analysis of ancient pollen suggests woodland clearance and agricultural activity. Flint and pottery finds show evidence of human activity in the late Bronze Age.