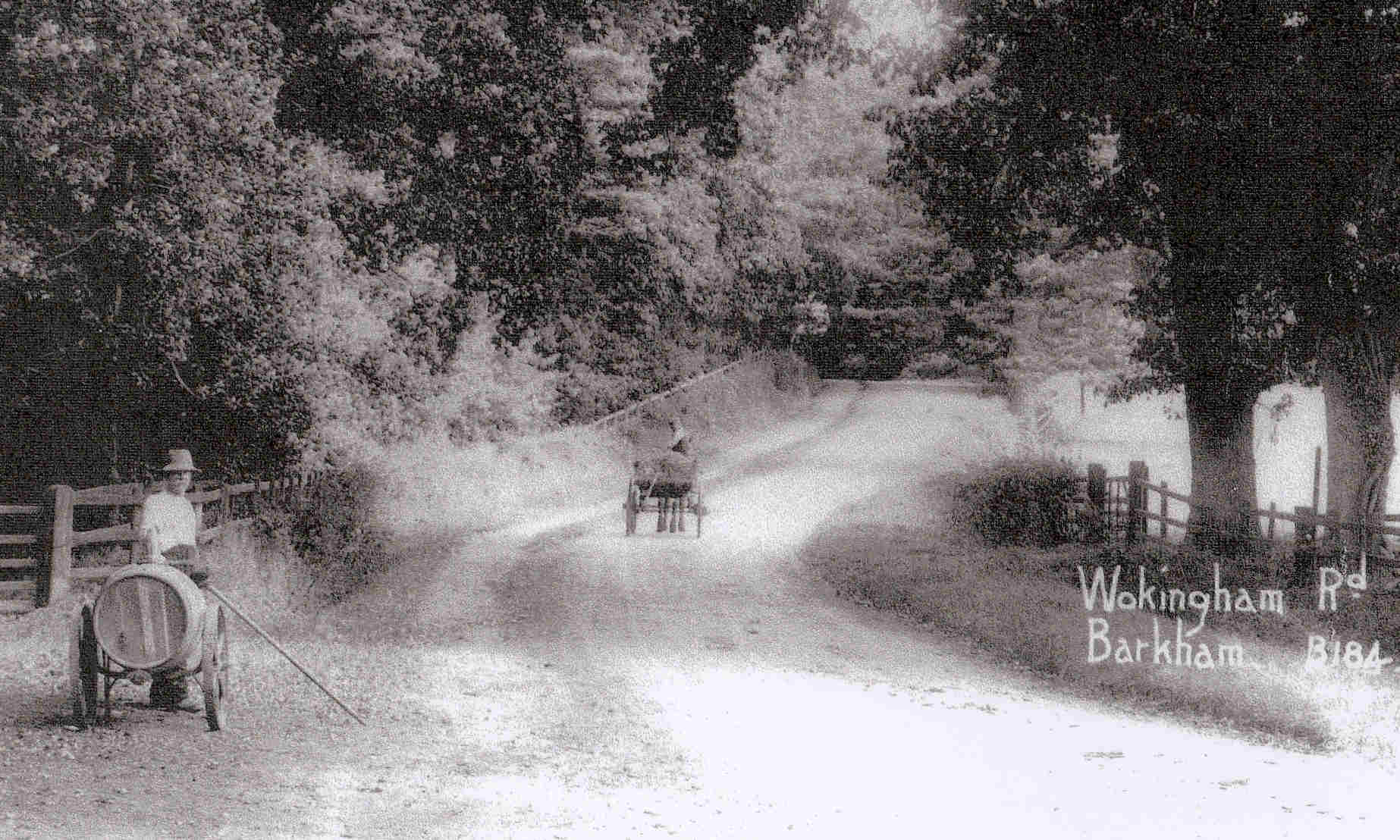 The Barkham story begins about 5,000 years ago when analysis of ancient pollen suggests woodland clearance and agricultural activity. Flint and pottery finds show evidence of human activity in the late Bronze Age.
The first written reference to Barkham is in a Saxon charter dated 952 AD, and the parish is also recorded in the Domesday survey of 1086.
Various landowning families are mentioned in the surviving historical documents, including the Bullocks and the Standens, whose feuding over the ownership of the manor of Barkham was to span three generations.
There have been rectors at Barkham since at least 1220, including David Davies (1782-1819) and Peter Ditchfield (1886-1930), who became well known nationally for their writings.
Whilst the mediæval church was rebuilt in 1861, there are buildings in the parish dating back to the fifteenth century, as well as two mediæval moated sites.
The parish registers survive virtually complete from 1539, and record the names of the men, women and children whose lives have contributed to the Barkham story over the past four and a half centuries.
The Millennium celebration weekend in May 2000 saw the launch of the definitive book on the history and archæology of Barkham, "Barkham - A History", by ©David French and Janet Firth.
Barkham census 1841-1901 is detailed in the attachment